ChatFunnels is a conversation marketing platform and consulting solutions provider. We help companies utilize chatbots to maximize engagement, conversion, and pipeline on their website. Our specialty is helping B2B sales and healthcare organizations.
Data-driven, results-based.
At ChatFunnels, we believe that success is found in the intersection between technology and data. We prioritize our original research, published bi-annually.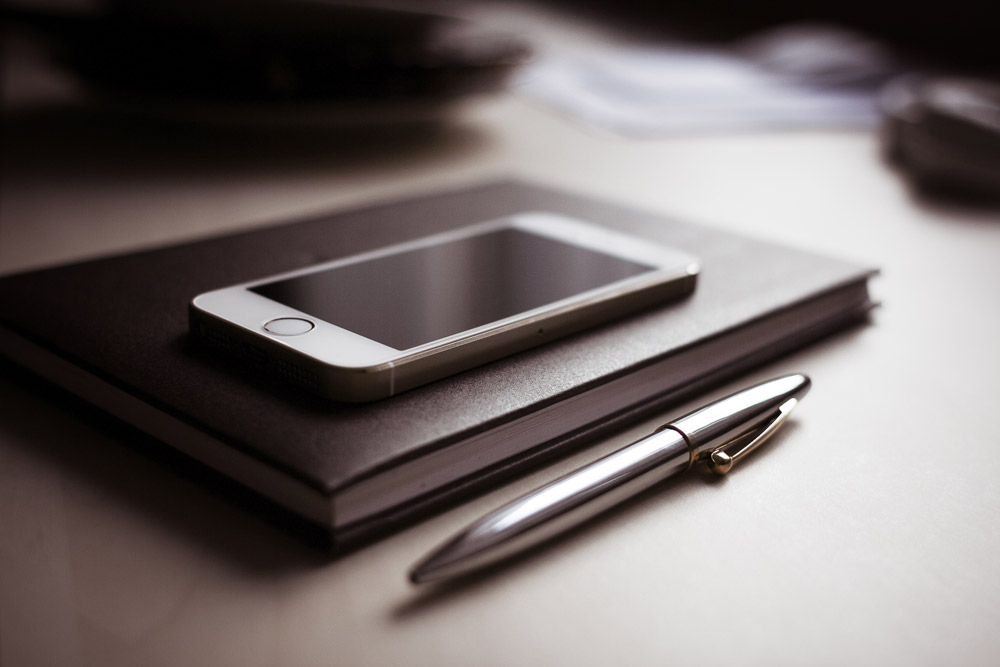 Your source for the RevTech industry landscape.
We learn best when we learn together. Every quarter, we host a virtual Summit with essential tips and trends from industry leaders from companies such as Salesforce, G2, Domo, and Pluralsight.
We would love to hear from you.
Email: contact@chatfunnels.com
Office Address:
The Bright Building
25 W 400 S St. 202
Provo, Utah 84601
Mailing Address:
224 S Main Street #558
Springville, UT 84663